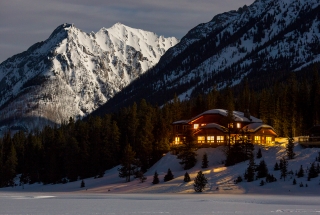 The Leisurely Explorer's Guide to Canmore Kananaskis
Karen Fennell - February 15, 2019
Each of these excursions will make your trip unforgettable, so be sure you have time to fit it them all in…
---
Let's be real here, not everyone who visits the mountains is down to get dirty. Most of us are happy to view the mountains from the comforts of town and are much more into enjoying every ounce of our trip with two feet planted firmly on the ground. Not everyone is a thrillseeker, and we get that, so we have curated a list of adventures for the leisurely explorer!
Why not start with a brewery tour at the Grizzly Paw Brewing Company, Canmore Brewing Company, Wildlife Distillery, or RAW Distillery. These brewers and distillers use locally grown ingredients to produce their products right here in Canmore, Alberta. How's that for homegrown?!
There is a little shopaholic in all of us, so head downtown and visit one of the many unique shops. Support local artists at Project A Shop, Mountain Mercantile Canmore or Alberta's Own Marketplace, and take home something truly unique. By supporting local, you are investing money into our community and helping a local family reach their goals. Not to mention, some of the stuff is pretty darn amazing!
Feeling a bit too leisurely and in need of an energy boost? Visit the Yamnuska Wolfdog Sanctuary or one of the Dog Sled Tours and get some puppy love into your system.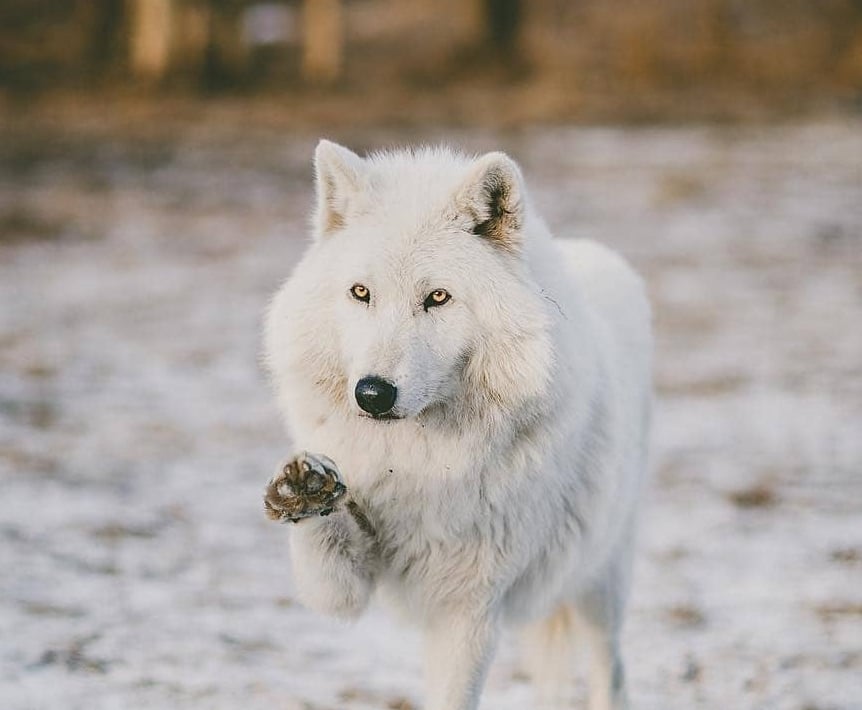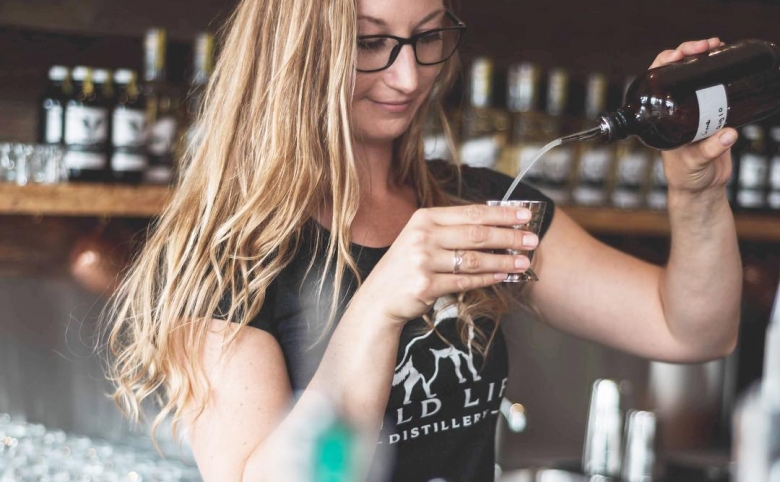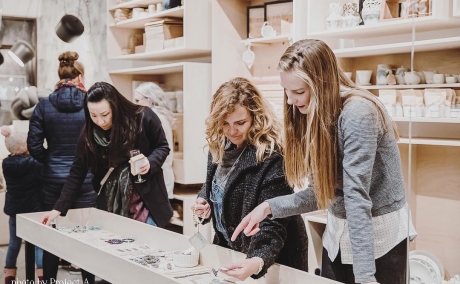 Photos by (left to right): Wild Life Distillery, Rachel Barkman, Project A
Now feeling up for a little more adventure, head out on an adventure tour with Adventure Hub. Don't worry they have plenty to choose from to suit your speed, from Nordic Walking, and Night Photography tours, to that winter classic Sleigh Ride. Satisfy your own personal craving for adventure, whatever that means to you and experience the unforgettable.
Art and architecture more your thing? Check out Elevation Place! Not only is the building itself something to see, but it boasts numerous local artist displays. After checking out these displays, it's time to head downtown to check out more of our local artists work at the Avens Gallery, Carter-Ryan Gallery, artsPlace or others!
Of course, as a leisurely explore you must always pamper yourself! So it's time to book yourself a spa appointment! There are plenty to choose from scattered throughout Canmore such as the Bodhi Tree Spa or let your mind rest at Float Canmore. A sound mind leads to a calm soul!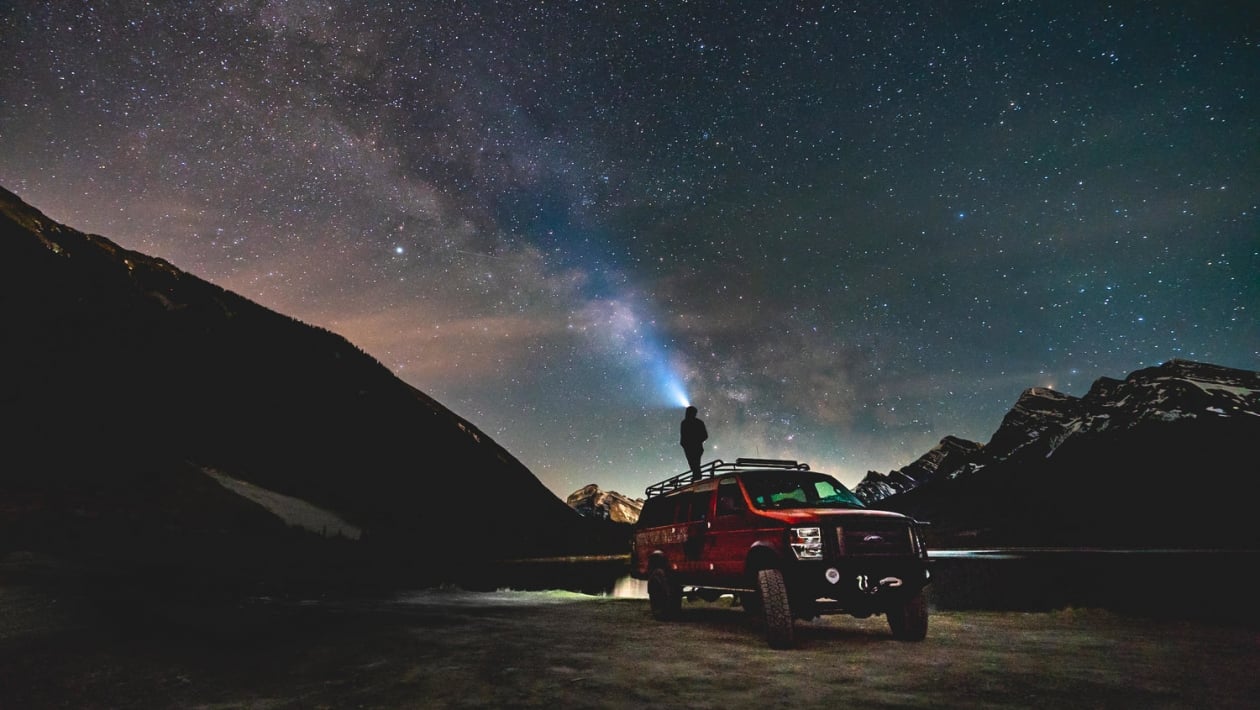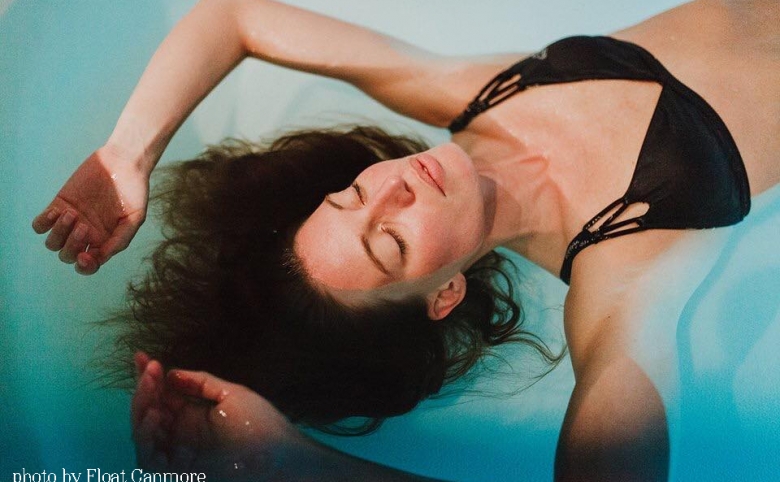 Photos by (left to right): Float Canmore, Moose Trail Overland, Avens Gallery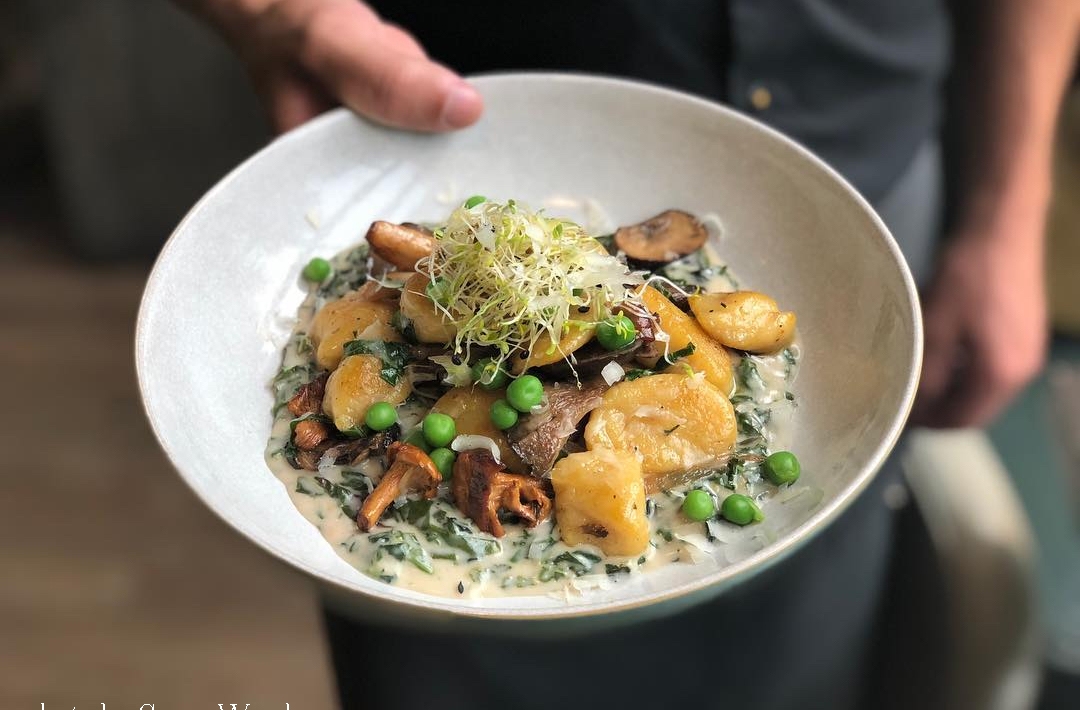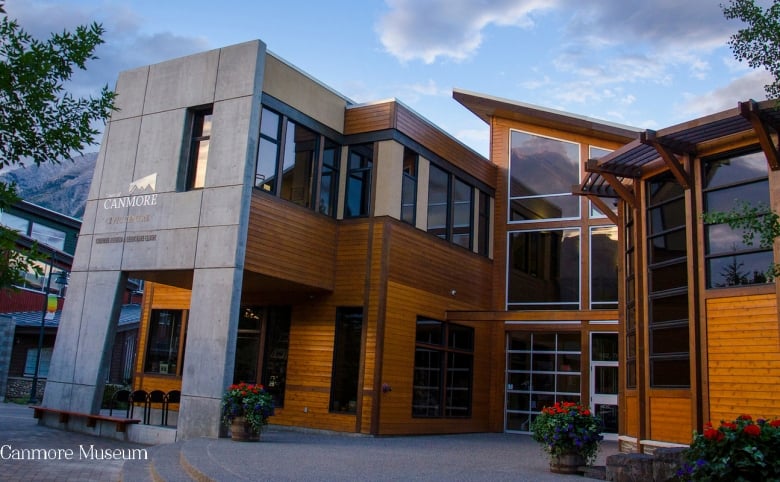 Photos by (left to right): Crazy Weed, Canmore Museum
Now that you are rested once more! Relive Canmore's rich history by visiting the Canmore Museum & Geosciences Centre. There are various historical mining sites around town with still plenty of artifacts to ogle!
After all of these activities, you must be feeling peckish! Indulge at one of the amazing restaurants in Canmore Kananaskis such as Tapas, Chef's Studio, or CrazyWeed. If you're SUPER hungry, why not try all three? After dinner why not treat yourself once more, with a chocolate shop tour at Le Chocolatier or some fresh handcrafted chocolate at Jacek.
Last but not least take a stroll along Canmore's extensive trail network. From longer hikes to short strolls along the riverbank, choose your own adventure and wander at your leisure.