Get inspired for your next trip to Canmore and Kananaskis
When you plan a visit to Canmore and Kananaskis, there are so many things to do it can be hard to know where to begin. We've pulled together a couple of handy guides for you to get started with planning your next adventure. Whether you stick to them to the letter or use them as a jumping-off point, these itineraries are a great place to get inspired.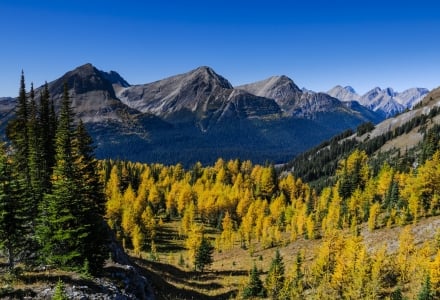 Four Days of Fall
Fall is one of the best times of year to spend in the Canadian Rockies. Check out this sample itinerary to help you make the most of your time in Canmore and Kananaskis this fall.
Explore Itinerary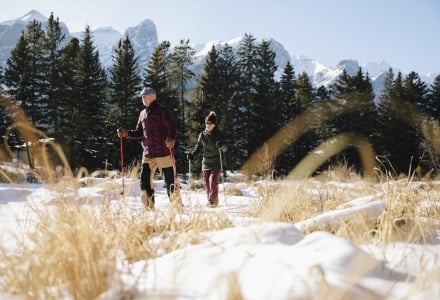 Five Days of Winter
Immerse yourself in the Canadian Rockies lifestyle with these must-do winter activities that will make you feel like a local and leave you with lasting memories.
Explore Itinerary