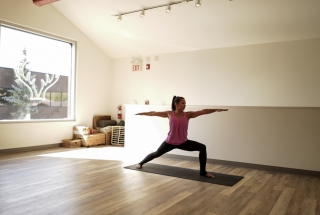 Wellness
Balance. We find it climbing mountains and also looking inward. We can help you with both. Rest and relaxation come easy when you're surrounded by our spectacular mountain setting. Take your wellbeing to new heights with a range of treatments at a wellness spa. Stretch your yoga or Pilates practise a little further. A quick workout, deep tissue massage, or just a few hours of reflection will leave you wondering what you were stressed out with in the first place.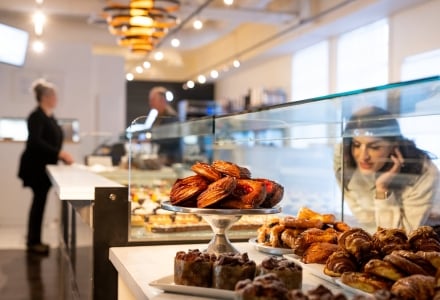 Dining & Nightlife
From globally-inspired cuisine, farm-to-table fare, and fine dining, to classic comfort food and everything in between, this is a small town with a world of culinary experiences.
Explore Dining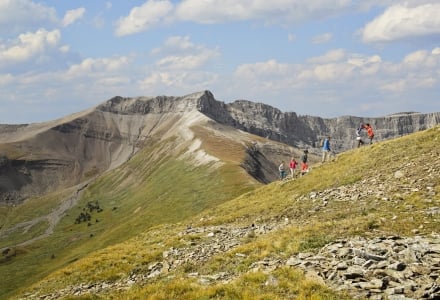 Hiking & Biking
Massive mountains and sprawling valleys mean hundreds of kilometres of majestic trails, from steep, adrenaline-pumping tracks, to rolling routes when you're just in the mood for an easy stroll.

Explore Hiking & Biking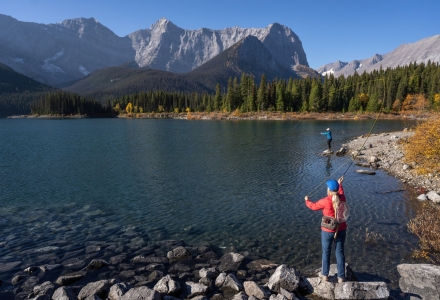 Sports & Recreation
Love to climb, fish, golf, or snowboard? Sure, you can stick with your favourite sport, because canoeing here isn't like canoeing anywhere else. But we highly encourage you to try something new.

Explore Sports & recreation