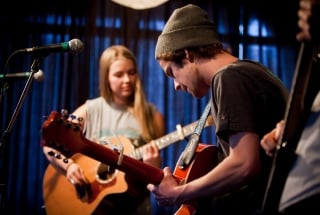 Events
Plan your trip around an event or find out what's going on while you're here. In Canmore and Kananaskis, we like to keep our calendar full so your days and nights are, too. In the mood for a wine festival, winter carnival, a biathlon? From outdoor races to folk music and even a rousing Highland Games, there's more to Canmore than just blue skies and big mountains.
Have an event coming up?
Share it with us!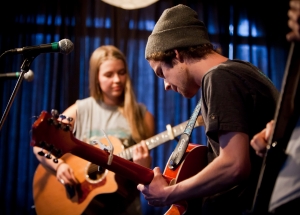 Events from the Community
Looking for more local fun? Check out our Facebook page for the latest community events.
View More Events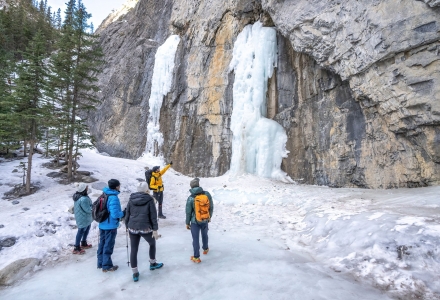 Attractions & Sightseeing
Whether you're climbing mountains or climbing walls, we have some of Canada's most landmark attractions right in our backyard: the Rockies.
Explore Attractions & Sightseeing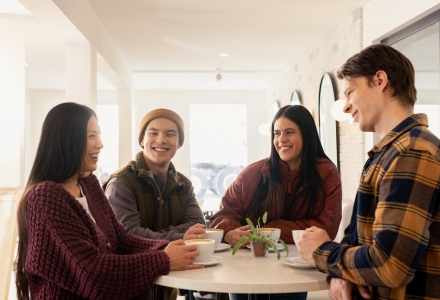 Dining & Nightlife
From globally-inspired cuisine, farm-to-table fare, and fine dining, to classic comfort food and everything in between, this is a small town with a world of culinary experiences.
Explore Dining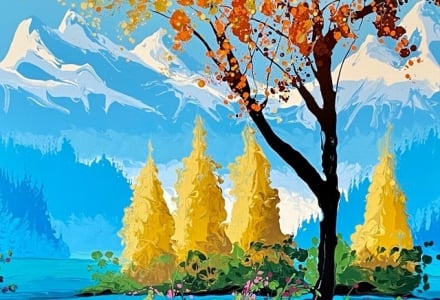 Arts & Culture
Beautiful street murals. Vibrant markets and festivals. Exciting museums, galleries, and studios. Crafts and local cultural activities. The mountains aren't the only things that are inspiring around here.

Explore Arts & Culture