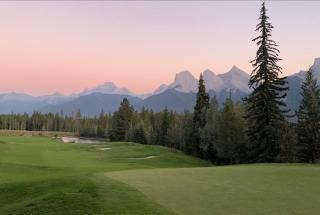 Sports & Recreation
The question isn't "What can you do in Canmore Kananaskis", it's more like, "What can't you do here?" The possibilities for activities are as endless as the mountains are high. Climbing, hiking, skiing and snowboarding are obvious choices given our surroundings. But how about a round of golf, a smooth mountain lake paddle, exploring glacier-carved caves, or enjoying the adrenaline rush as dogs mush through the scenic Spray Valley? Of course, this is only the beginning. Come on, let's get outside.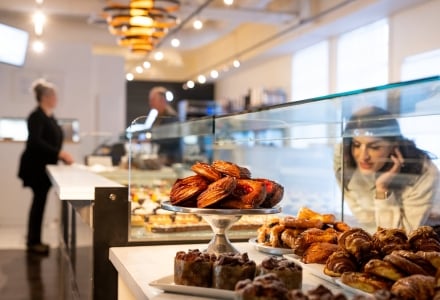 Dining & Nightlife
From globally-inspired cuisine, farm-to-table fare, and fine dining, to classic comfort food and everything in between, this is a small town with a world of culinary experiences.
Explore Dining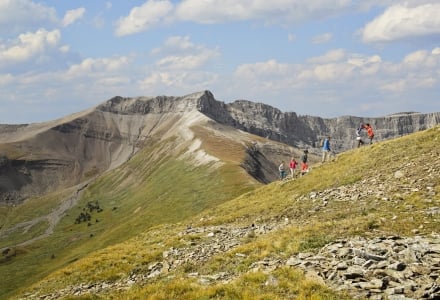 Hiking & Biking
Massive mountains and sprawling valleys mean hundreds of kilometres of majestic trails, from steep, adrenaline-pumping tracks, to rolling routes when you're just in the mood for an easy stroll.

Explore Hiking & Biking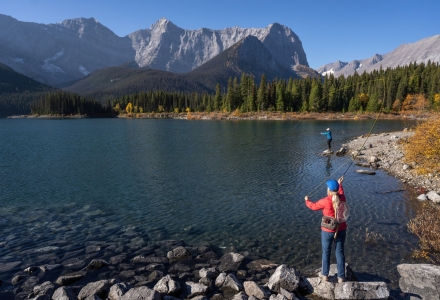 Sports & Recreation
Love to climb, fish, golf, or snowboard? Sure, you can stick with your favourite sport, because canoeing here isn't like canoeing anywhere else. But we highly encourage you to try something new.

Explore Sports & recreation