Big hotels aren't your thing?
Your surroundings are larger than life but in Canmore Kananaskis, you'll find big service on a small scale. You'll find personal. You'll find unique. Intimate mountain escapes, unique boutique hotels, and quiet rustic retreats. Hand-crafted fireplaces and wood-fired saunas, a warm welcome and a friendly smile.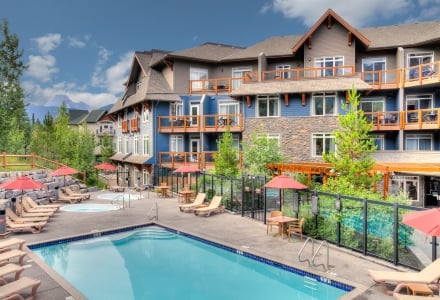 Hotels & Resorts
Hotels and resorts in Canmore Kananaskis have a lot of great features and amenities, including the awesome Rocky Mountain backdrop right outside your window.
View Hotels & Resorts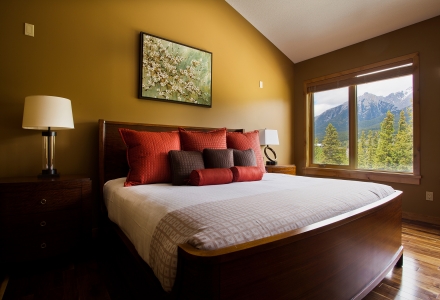 Suites & Condos
For families, friends, or when you're going to be here a while.
View Suites & Condos