Live like a local
Cozy two-storey chalets and fully furnished vacation homes. Gourmet kitchens and open plan living spaces begging for entertaining. Unique tranquil neighbourhoods and more cedar, stone, and log trim than you can imagine. Sometimes your vacation calls for a different kind of set-up and we've got the answer.
Featured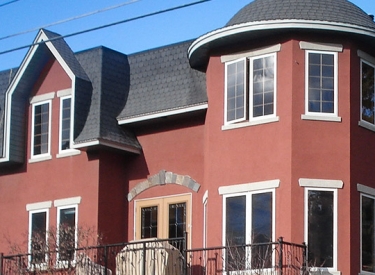 Canmore Creek House
Featured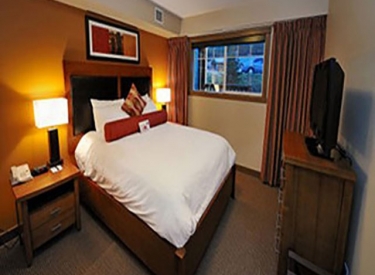 Copperstone Resort Hotel
Featured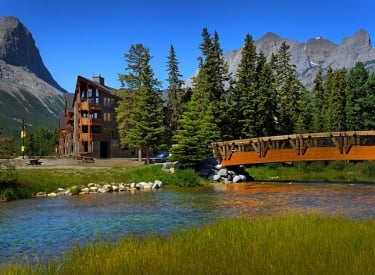 Spring Creek Vacations – Rundle Cliffs Mountain Lodge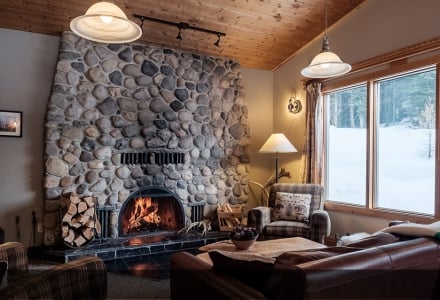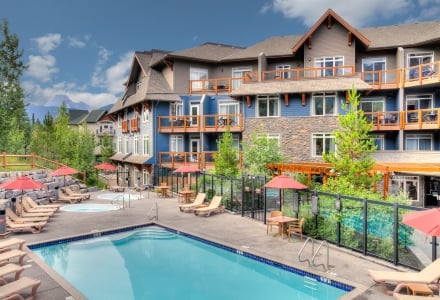 Hotels & Resorts
Hotels and resorts in Canmore Kananaskis have a lot of great features and amenities, including the awesome Rocky Mountain backdrop right outside your window.
View Hotels & Resorts