Grand hotels and luxury resorts
Rooms or suites. Fitness centers and meeting rooms. Year-round heated outdoor pools and hot tubs. Kitchens, fireplaces, and balconies. Hotels and resorts in Canmore Kananaskis have all the features and amenities you expect. And a few that you don't, like giant mountain neighbours.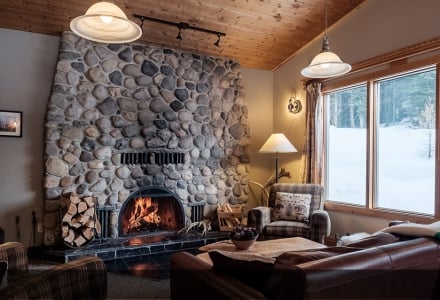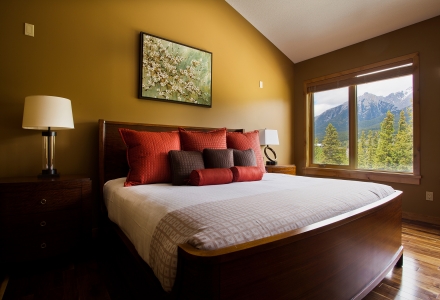 Suites & Condos
For families, friends, or when you're going to be here a while.
View Suites & Condos