Get Outside
The stars seem brighter here, why not sleep under them? Find a secluded campground, pitch a tent, roll out your sleeping bag, or camp in style in your own RV. Maybe we are your destination. Or maybe just part of an epic journey.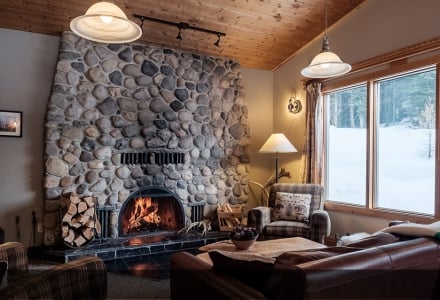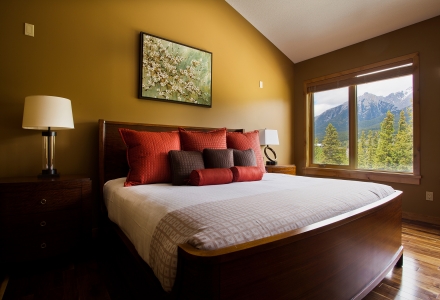 Suites & Condos
For families, friends, or when you're going to be here a while.
View Suites & Condos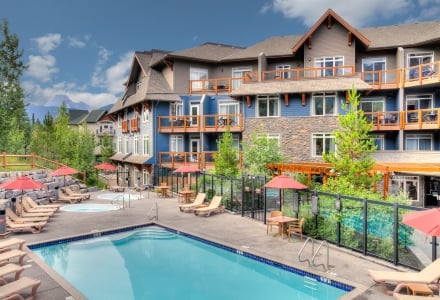 Hotels & Resorts
Hotels and resorts in Canmore Kananaskis have a lot of great features and amenities, including the awesome Rocky Mountain backdrop right outside your window.
View Hotels & Resorts