Are we there yet?
You started planning a romantic getaway, and you found the perfect quaint bed and breakfast. But then your friends found out where you were going and thought it sounded like fun so you booked a nice hotel instead. Then your parents said they always wanted to go and found a mountain condo for all of you. But in the end, you were glad you booked that quiet secluded lodge, for just the two of you.
In Canmore and Kananaskis, we have all kinds of accommodations. No matter what kind of trip you—and your friends and your family—are planning.
View All Accommodations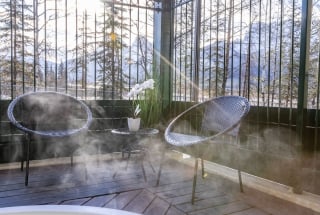 Hotels & Resorts
Hotels and resorts in Canmore Kananaskis have a lot of great features and amenities, including the awesome Rocky Mountain backdrop right outside your window.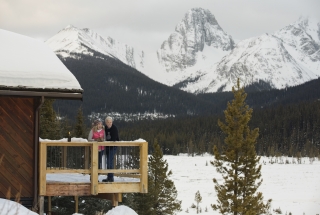 Lodges, B&Bs and Hostels
Big hotels aren't your thing? In Canmore Kananaskis, you'll find charm.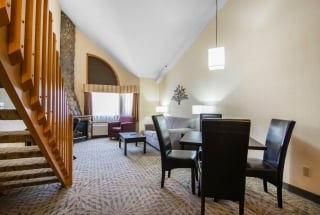 Suites & Condos
For families, friends, or when you're going to be here a while.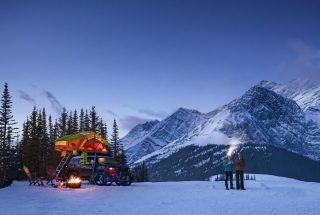 Campgrounds & RV Parks
When adventure really calls, camping is often the answer.