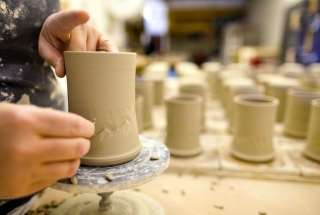 Arts & Culture
Go high up or deep within. We like to think of our surroundings as living art, but we have the real stuff, too. Set your sights on public murals, art galleries, and studios with the works of some of Alberta's finest artists. Soak up authentic Western atmosphere and entertainment. Hit the historic horse trails of the Rockies. Or take in a medicine walk, moccasin-making workshop, or another traditional program. It's easy to imagine why creative minds are drawn to our pretty mountain town.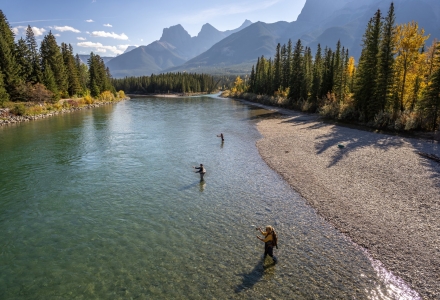 Attractions & Sightseeing
Whether you're climbing mountains or climbing walls, we have some of Canada's most landmark attractions right in our backyard: the Rockies.
Explore Attractions & Sightseeing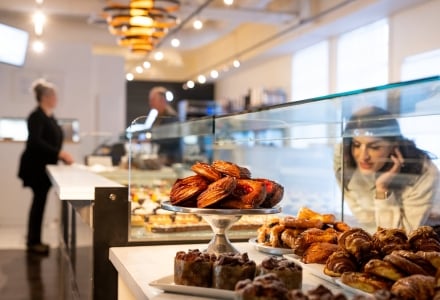 Dining & Nightlife
From globally-inspired cuisine, farm-to-table fare, and fine dining, to classic comfort food and everything in between, this is a small town with a world of culinary experiences.
Explore Dining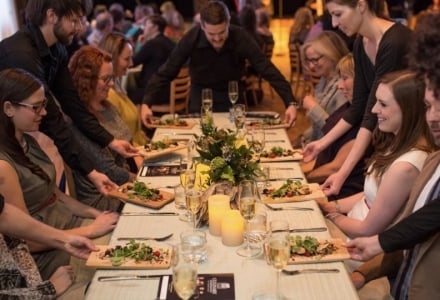 Events
They say Canadians live by the seasons. But here, we live by an exciting calendar full of festivals and events, from Winter Carnival to comedy nights and poetry readings, any day of the week.

Explore Events