Float Canmore is a Float Centre promoting relaxation, stress and pain reduction. Floating has many benefits including physical, mental and spiritual. Floating promotes mindfulness, meditation and rehabilitation.
Float Canmore offers a peaceful, clean and relaxed environment where people from all walks of life can practise deep meditation, enhance rest and recovery while stimulating creativity.
Float Canmore also has RMT Certified Massage Therapists and Infrared Saunas. Combining these services with floating creates an incredibly relaxing experience.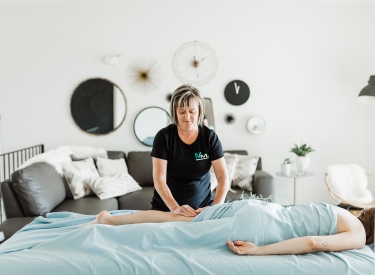 Mobile Massage Canmore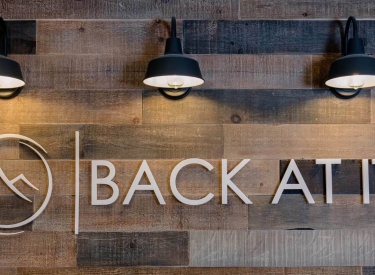 Back At It Sports & Wellness