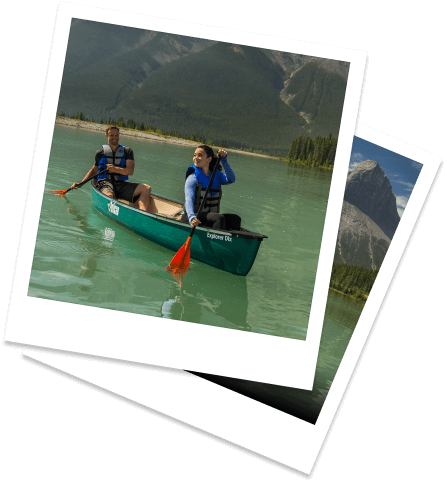 Plan Your Summer Travel
As the weather warms up and wildflowers bloom, it's time to start thinking about how you'll spend your summer season in some of your favourite places.
Will you hike mountains to get a bird's-eye view of the Bow Valley? Or head underground to explore caves carved by glaciers? Will you toast to the season with some craft beer and local eats on a sunny patio? Or pack a picnic and really dine al fresco?
And whatever you plan, it's always better with your favourite people. Now's the time to get together with those that matter most. Your backyard is bigger than you think.
Explore your favourite places, with your favourite people in Canmore and Kananaskis.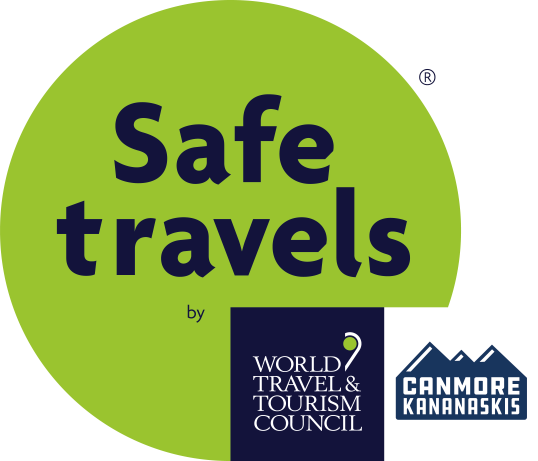 Tips for Staying Safe
A few simple tips for visitors to Canmore and Kananaskis.
Things To Do
Let the magic of the Bow Valley inspire you with its majestic outdoors.
Where To Stay
Stay a few nights, or a few weeks! Find the spot that's right for your stay.
Your Summer Soundtracks
Pop on one of our Spotify playlists for your road trip to Canmore and Kananaskis.