Kavia Fine Jewellers is a family-owned jewellery store found at the heart of Downtown Canmore specializing in ammolite and diamond pieces.
At Kavia, you'll find meaningful pieces for yourself and unique gifts for others at a variety of price points. Kavia offers ethically sourced and high-quality diamonds from Canadian Rock Diamonds. Visit the store to see an exclusive range of colourful and unique Korite ammolite gemstones. Whether you are in search of the ultimate engagement ring or a memory to carry home, you'll find it here.
Included in our services are jewellery and watch repair, custom work, pearl restringing, polishing and cleaning. We are partnered with a master goldsmith and award winning designer, Michael Stone.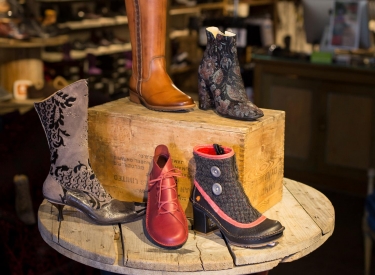 Shoes t' Boot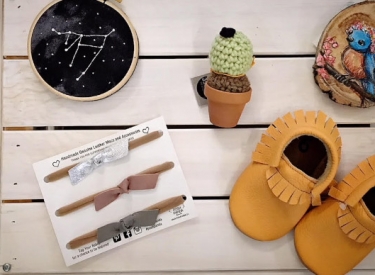 Alberta's Own Marketplace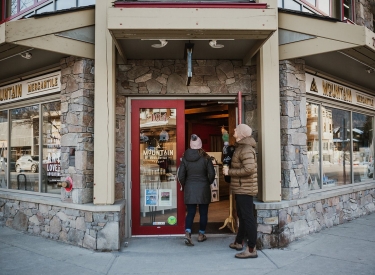 Mountain Mercantile