Locally owned, proudly independent bookstore. Wide range of bestseller and backlist books of all categories. Canadian made gifts and local art.
We love books, new and used, and everything related to stories. Our merchandise relates to the books we sell. Out of Print tees and Sweatshirts. Book quote necklaces and keyrings. Even our cupcakes have tiny books on them! We hope you come and spend some time with us, have a coffee or tea or a glass of wine and maybe a cream pie. Sit on the couch, pick up your drink and open your book and enter a different land.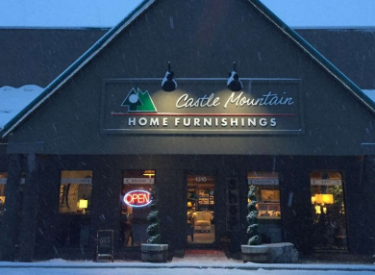 Castle Mountain Home Furnishings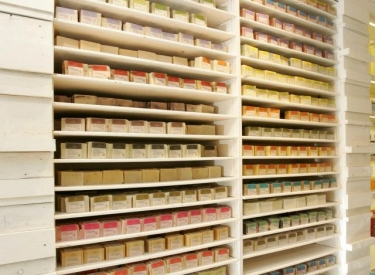 Rocky Mountain Soap Co.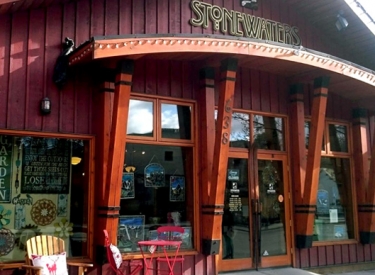 Stonewater Home Elements