We Can't Wait to See You Again!
The last few months have been a challenge for everyone. To protect our communities, we waited to get outside. To get together. To get back to the things that bring us joy. As our province begins to reopen, we know there are some experiences you've really been waiting for. Check out our partners that have been waiting to welcome you back to Canmore Kananaskis, and start planning your next visit here this fall.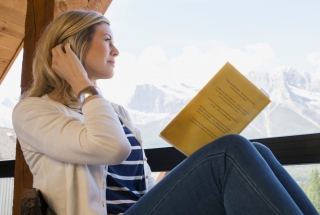 Stay Here Safely
Luxe lodges, quaint campgrounds, beautiful B&Bs, and more. Many of our accommodation partners are ready to welcome you back with everyone's wellbeing top of mind.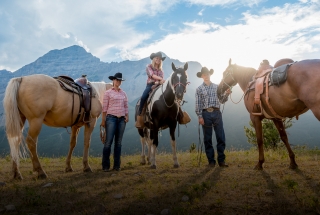 Explore Canmore Kananaskis This Fall
Those moments we can't wait for are exactly the ones that are worth the wait. Check out our recommendations for what to do in Canmore Kananaskis this fall.