Winter is Waiting!
What's winter without a little wonder? As fresh snow blankets the mountain tops, a season of endless outdoor adventures and cozy evenings has arrived in Canmore and Kananaskis. And when the time is right, it'll all be here for you to explore.
Look forward to waking up each day with wide-eyed wonder, to making the most out of winter with early mornings conquering mountains and evenings spent underground exploring caves, to relishing downtime by cozying up indoors and enjoying the little things.
When you're ready, rediscover Canmore and Kananaskis this winter—a place with endless possibilities and winter experiences at your fingertips.
Please stay up to date with the latest provincial travel recommendations.
Great seasonal savings. All winter long.
Book a longer stay and take advantage of these incredible, limited-time offers only available here.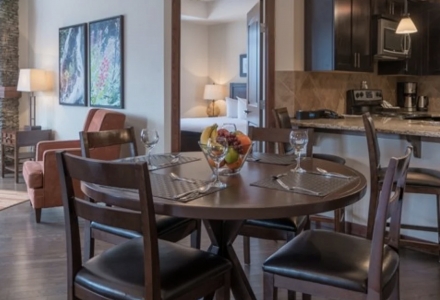 Wake Up To Winter at Stoneridge Mountain Resort
Receive up to 35% off One- and Two-Bedroom Suites. Set your alarm for epic sunrises, time with loved ones, magic moments. Stay dates November 4 – May 20, 2021. Free Cancellation included. Conditions apply.
View Package Details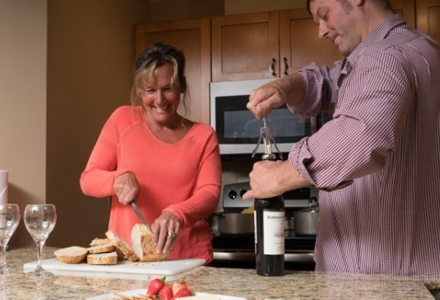 Wake Up to Winter at Falcon Crest Lodge
Receive up to 40% off One and Two-Bedroom Suites. An extended stay at Falcon Crest Lodge allows you to do the work, enjoy plenty of play, and relax in between. Free Cancellation included. Conditions apply.
View Package Details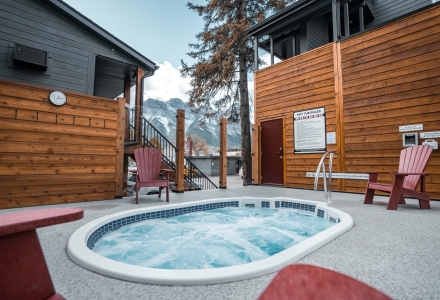 25% Discount on Extended Stays – Lamphouse Hotel
Wake Up to Winter in Canmore! Book an extended stay of 4 days of more with Lamphouse Hotel and save 25% this winter!
Contact us directly to redeem this offer.
View Package Details