Stonewaters Home Elements was conceived out of the desire to reflect an authentic Canadian mountain lifestyle. The majestic Rocky Mountains provide the stimuli for the inspired selection of colours, fabrics, patterns and materials. Inside the store, you will find our character to be refined, relaxed and understated, much like the comfortable feeling of a well worn leather jacket or a visit to your favorite mountain lodge.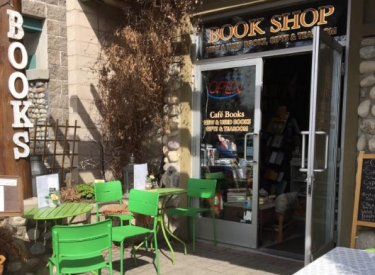 Cafe Books with Chapter 2 Tea Room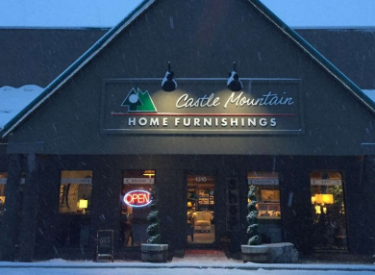 Castle Mountain Home Furnishings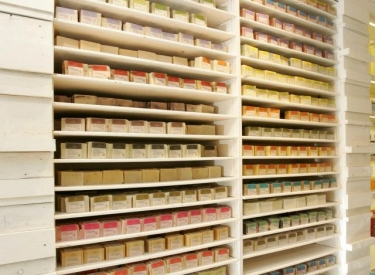 Rocky Mountain Soap Co.