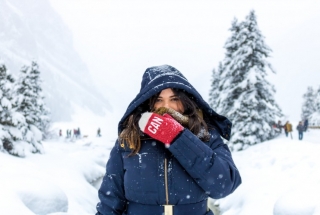 Keeping Warm and Having Fun
Karen Fennell - February 5, 2019
The polar vortex is here, but that doesn't mean that you can't explore what Canmore Kananaskis has to offer!
---
We know that there are tonnes of outdoor adventures to be had in Canmore Kananaskis, but during this extreme cold, it is hard to get motivated when your car won't even start. Here is a list of some fun indoor activities for you and your family to experience during the extreme cold of the polar vortex: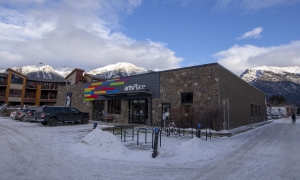 1. Visit Canmore Museum and Geoscience Centre
2. Check out the happenings at artsPlace
3. Go to the spa One Wellness + Spa, or Bodhi Tree Spa
4. Head to Elevation Place and fo for a climb, swim, or soak
5. Go thrifting Crossway Community Thrift
6. Get crafty at Sugar Pine Quilt Shop
7. Check out a good book and nestle in with a cuppa joe at Café Books
8. Indoor skating at the Canmore Recreation Centre
9. Treat yourself to lunch at one of the many amazing Canmore Restaurants: The Grizzly Paw Brewing Company, The Wood Restaurant & Lounge, or Where The Buffalo Roam Saloon
10. Shop for some layers to bundle up and fight the cold: Alberta's Own Marketplace or Shoes T'Boot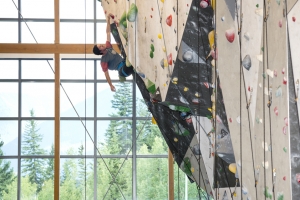 If you are feeling cheeky and are ready to brave the cold, at least for a little while, the 2019 IBU World Cup Biathlon in Canmore, Alberta is happening now at the Canmore Nordic Centre Provincial Park. Tip: Dress in lots of layers, take your sleeping bag, and consider donning some hut booties (found at Valhalla Pure Outfitters – Canmore) to make sure you stay nice and toasty.
For more great indoor activities, head over to our website. If you have any questions or additions, feel free to connect!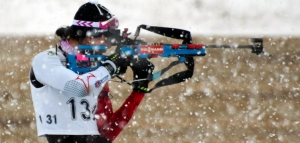 ---