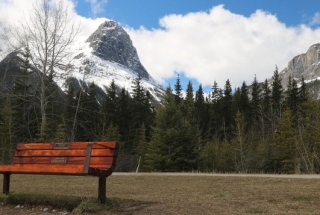 Is Canmore One Of Your Favorite Small towns?
Karen Fennell - November 17, 2017
Expedia.ca polled Canadians to nominate their favourite small towns. Canmore made the list!
---
Our friends at Expedia.ca recently polled Canadians about their favorite small towns. While some of the selections come as no surprise, our little mountain town made the list!
Read what they have to say and then visit the article to see the other amazing towns that made the list!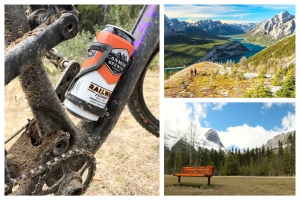 Left: Yelp/Canmore Brewing; Top Right: Trover/Chasing Adventure; bottom Right: Flickr/Thank you for visiting my page
---
The mystery is solved: All the sweeping wedding photos popping up in your Instagram feed were taken in Canmore. Jagged mountains. Elegant dining. Pine air. Spa steam. All the seasons. If there's a town that just seems to get it and slay it, it's Canmore. Perhaps that's why it's on everyone's favourites list. Good choice!
Top Things to Do in Canmore
After a day hiking Bow River Loop or Ha Ling Peak, you might find yourself rather parched—and do we ever have a suggestion for you: Canmore Brewing Company. With suds like Georgetown Brown (made with hints of caramel and chocolate malts) and Railway Avenue (made with a flourish of rye), you can't go wrong in the tasting room.
Feel like staying inside? Then head to artsPlace, which puts on indie films, live performances, and artwork from emerging geniuses that will make you say, "I saw them BEFORE they became big" to all your friends.
Explore things to do in Canmore Kananaskis
---